With a track record of leading hundreds of RTSMs to successful go-live, Poxy Clinical is the industry's leader in RTSM consulting, specializing in UAT services.
Poxy Clinical is a RTSM consultancy founded in CA. In 2019, the company relocated their headquarters to renowned biotech hub Kendall Square, located in Cambridge, MA to better support the needs of a global client base.
The company's mission began when sponsors began to reach out after experiencing major RTSM (aka 'IRT') issues during their clinical trials. The issues ranged from accidental unblinding, randomization errors, and mis-dosed patients – ultimately compromising patient safety. Over time, it became clear the issues were not RTSM-related, but a lack of resources and validation expertise that contributed to the oversight.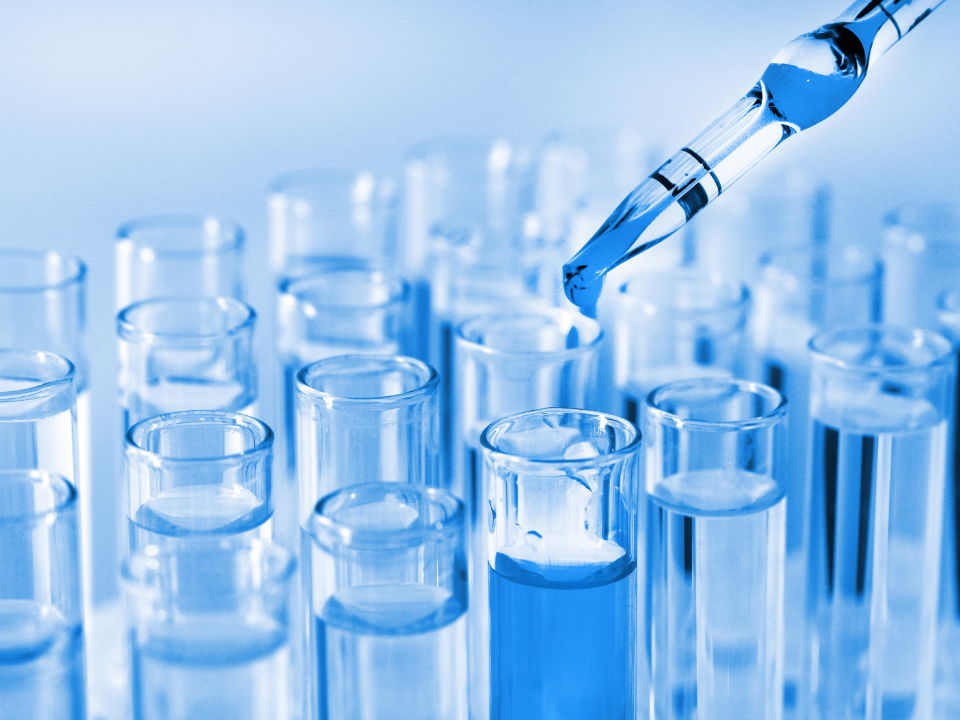 The Poxy Clinical team is comprised of experienced RTSM support leads, as well as an Advisory Board of industry leaders representing functions across Quality, Clinical Operations, Clinical Supplies, Data Management, IRT / RTSM, and Validation.
Whether your RTSM needs are UAT Services, configuration support, or market research, let Poxy Clinical's experts help you prioritize patient safety.
CASE STUDIES
CASE STUDY PROFILE 1
UAT MANAGED BY SPONSOR
A Clinical Supplies tester writes test scripts for a blinded, randomized, titration study. Study-specific negative scenarios were not tested. The RTSM was approved by the study team, and the pediatric patients began their dosing visits. All patients immediately experienced adverse effects. Upon investigating the issue, the RTSM was configured incorrectly, and the error could have been detected through negative testing. The oversight was detrimental to the study.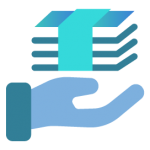 FINANCIAL IMPACT
Add'l RTSM vendor time and resource to repeat efforts
Add'l sponsor time and resource to repeat UAT
Costs for new study drug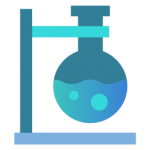 STUDY IMPACT
Data integrity compromised
Patients were harmed
Study timelines increased (extended recruitment, new drug shipment to sites)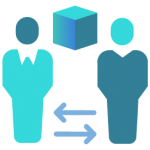 SPONSOR / RTSM VENDOR RELATIONSHIP
Sponsor and RTSM vendor trust damaged
No further studies awarded to RTSM vendor
CASE STUDY PROFILE 2
UAT MANAGED BY POXY CLINICAL
A sponsor was challenged with minimal resources and aggressive study timelines. Poxy Clinical was contacted to support UAT services. The RTSM specs, and study protocol were closely reviewed and test scenarios were approved by the study team. During UAT, the testers were able to perform robust functional testing. Poxy helped manage issue tracking and resolution until close-out. RTSM go-live approval was completed early and the study team was satisfied.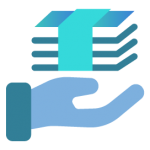 FINANCIAL IMPACT
Study team avoids potential re-work and financial damage to correct high-risk issues
Eliminated conflict of interest and additional costs for RTSM support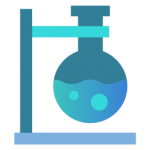 STUDY IMPACT
Study timelines achieved on time
Study teams able to focus on their clinical area of expertise
Patient safety and data integrity is prioritized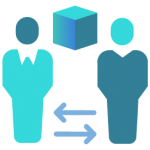 SPONSOR / VENDOR RELATIONSHIP
The RTSM vendor became a preferred vendor
Positive recognition to the RTSM vendor in company-wide announcement of successful system go-live
RTSM vendor was referred new business by study team member
BENEFITS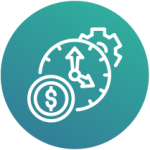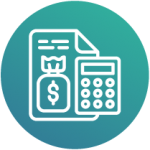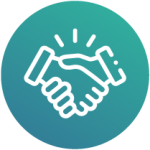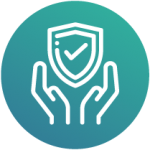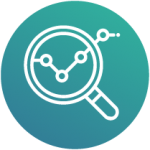 BENEFITS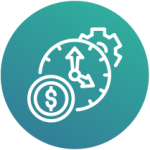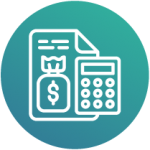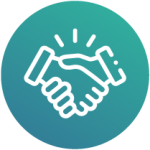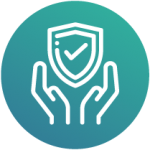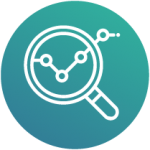 MEET OUR TEAM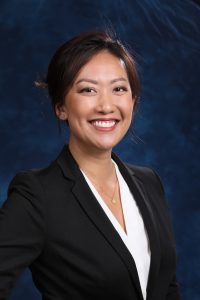 Susan Vong is the founder and President of Poxy Clinical, UAT Services, with over 15 years of experience leading design, development, testing and implementation of life sciences technology working for companies like Genentech, Amgen, and Sunovion. She is a leading innovator pioneering a new standard in life sciences and founded Poxy Clinical to address the much-overlooked phase of UAT to introduce speed and quality to clinical trials technology to over 20 sponsors and counting.
Her passion for identifying problems and developing innovative solutions has established her as a seasoned entrepreneur with multiple ventures in a diverse range of industries spanning events services, real estate, and the novel design, manufacturing, and distribution of educational language toys for children. Susan has a bachelor's degree in English from the University of California, Los Angeles.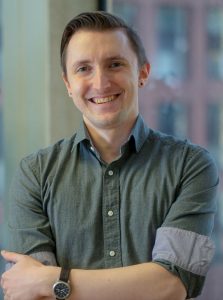 Alexander Ayres leads the UAT services delivery team at Poxy Clinical, which provides strategic and tactical support for UAT of IRT systems. He and his team have guided the continued success of dozens of clinical trials by ensuring their component IRT systems are fit for purpose.
Alex's multi-disciplinary experiences in technical management, quality assurance, and engineering principles have enabled Poxy Clinical to continuously improve the UAT experience for vendors and sponsors.
Alex holds a BS in Chemical Engineering from Missouri University of Science and Technology and an MS in Technical Entrepreneurship and Management in Biomanufacturing and Therapeutic Development from the University of Rochester.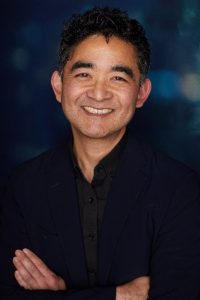 Ken Shitamoto is a transformational IT leader with hands-on GXP manufacturing, quality assurance, compliance, and clinical experience. As Poxy Clinical's technical advisor, he provides guidance on quality assurance, quality engineering, and strategy. An experienced thought leader in the industry, Ken's expertise adds immeasurable value to the Poxy Clinical team.
Ken is the Executive Director, IT Quality and Compliance at Gilead Sciences, which performs software quality assurance (testing), validation, and infrastructure qualification. Previously, he worked both as a full-time employee and consultant across multiple biotechnology and pharmaceutical companies, from startups to Fortune 500 companies. He also served on the 2021 FDA Panel on Computer Software Assurance (CSA), a Case for Quality initiative.
Ken holds a MS in Computer Science from San Jose State University and a BA in Molecular Cell Biology from the University of California at Berkeley. He holds certifications in project management, information security, privacy, requirements engineering, and software testing.
MEMBERSHIPS

The Association of Clinical Research Professionals

The Society of Clinical Research Associates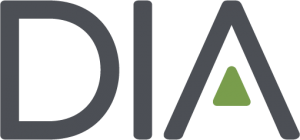 Drug Information Association

The International Society for Pharmaceutical Engineering