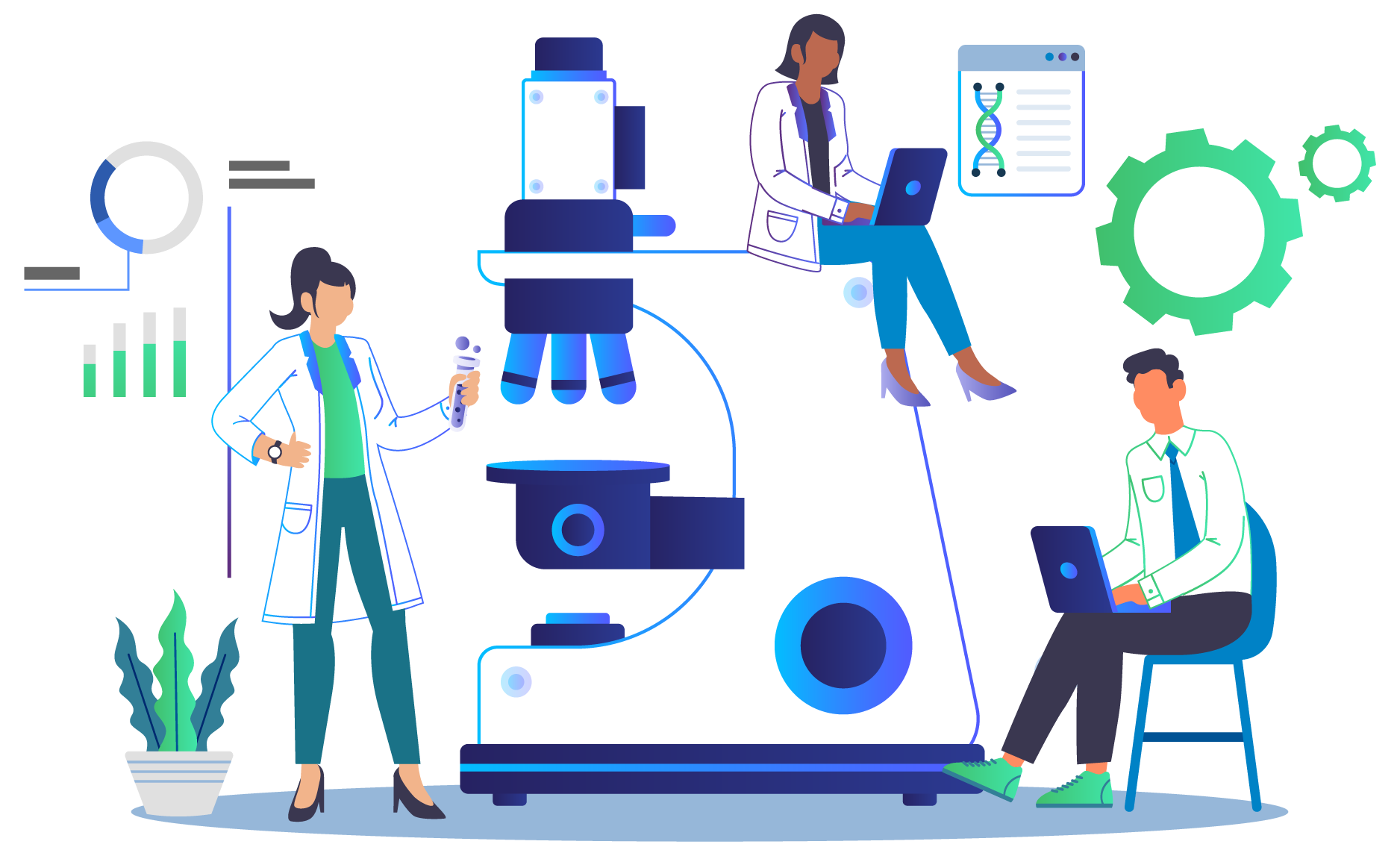 UAT Services
We provide a risk-based, cross-functional UAT, while adhering to validation and industry best practices. Our customized UAT Services will help increase sponsor and RTSM vendor collaboration, increase study team productivity, all while supporting your clinical trial timelines.
"User site testing should follow a pre-defined written plan with a formal summary of testing and a record of formal acceptance. Documented evidence of all testing procedures, test input data, and test results should be retained."
US FOOD AND DRUG ADMINISTRATION (FDA)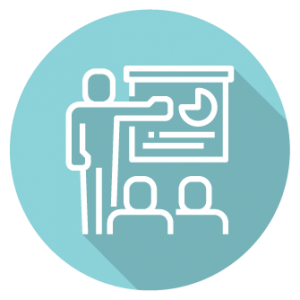 STEP 1
PREPARE FOR UAT
Review RTSM specs and Study Protocol
Develop and manage UAT tasks/timelines
Identify risk-based test scenarios
Provide UAT training to Sponsor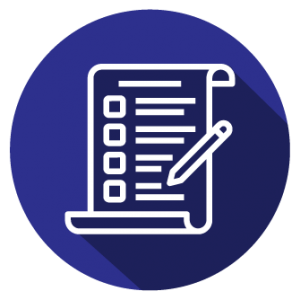 STEP 2
DEVELOP UAT PLAN
Assign functional reps (Clinical Operations, Clinical Supplies, Biostatistics and Data Management, as needed) to UAT test roles
Finalize and approve UAT Plan
Coordinate UAT set-up requirements with RTSM Vendor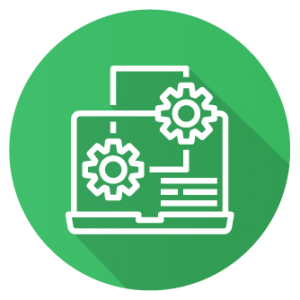 STEP 3
SUPPORT UAT EXECUTION
Lead RTSM UAT kick-off meeting
Support UAT real-time throughout testing
Maintain UAT issues log with root cause/resolution until successful close-out
Evaluate UAT results for completeness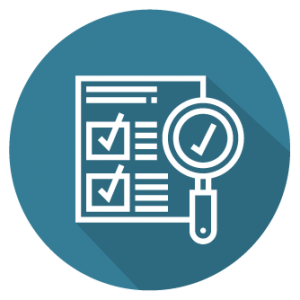 STEP 4
APPROVE UAT RESULTS
Advise on GDocP and review risk areas for auditor enquiries
Draft UAT summary and route for tester approval
Prepare final UAT report for upload to Electronic Trial Master (eTMF)
Strategic UAT Services
Are you looking for support beyond the standard UAT services?
Poxy Clinical offers a full array of strategic UAT services to create synergy across IRT stakeholders, including Sponsor cross-functional teams, IRT vendors and UAT consultants. We have experience tailoring our support to meet the individual needs of each sponsor.
OUR MOST COMMON REQUESTS FOR STRATEGIC SUPPORT INCLUDE: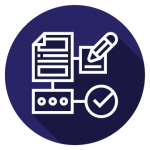 Evaluating and drafting standard operating procedures (SOPs), and working instructions (WIs)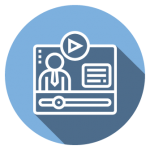 Developing sponsor-specific UAT acceptance training manuals and videos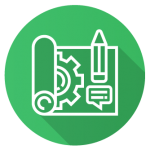 Drafting UAT communication plans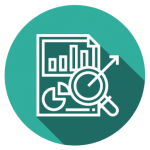 RTSM / IRT vendor assessments tools (market scans, capability assessment, vendor scorecards)
"The sponsor is ultimately responsible for the validation of the computerised system and for providing adequate documented evidence on the validation process."
EUROPEAN MEDICINES AGENCY (EMA)